News Archive
News articles in the past
OU-ARRC is Recruiting Engineers and Students at the Texas A&M Career Fair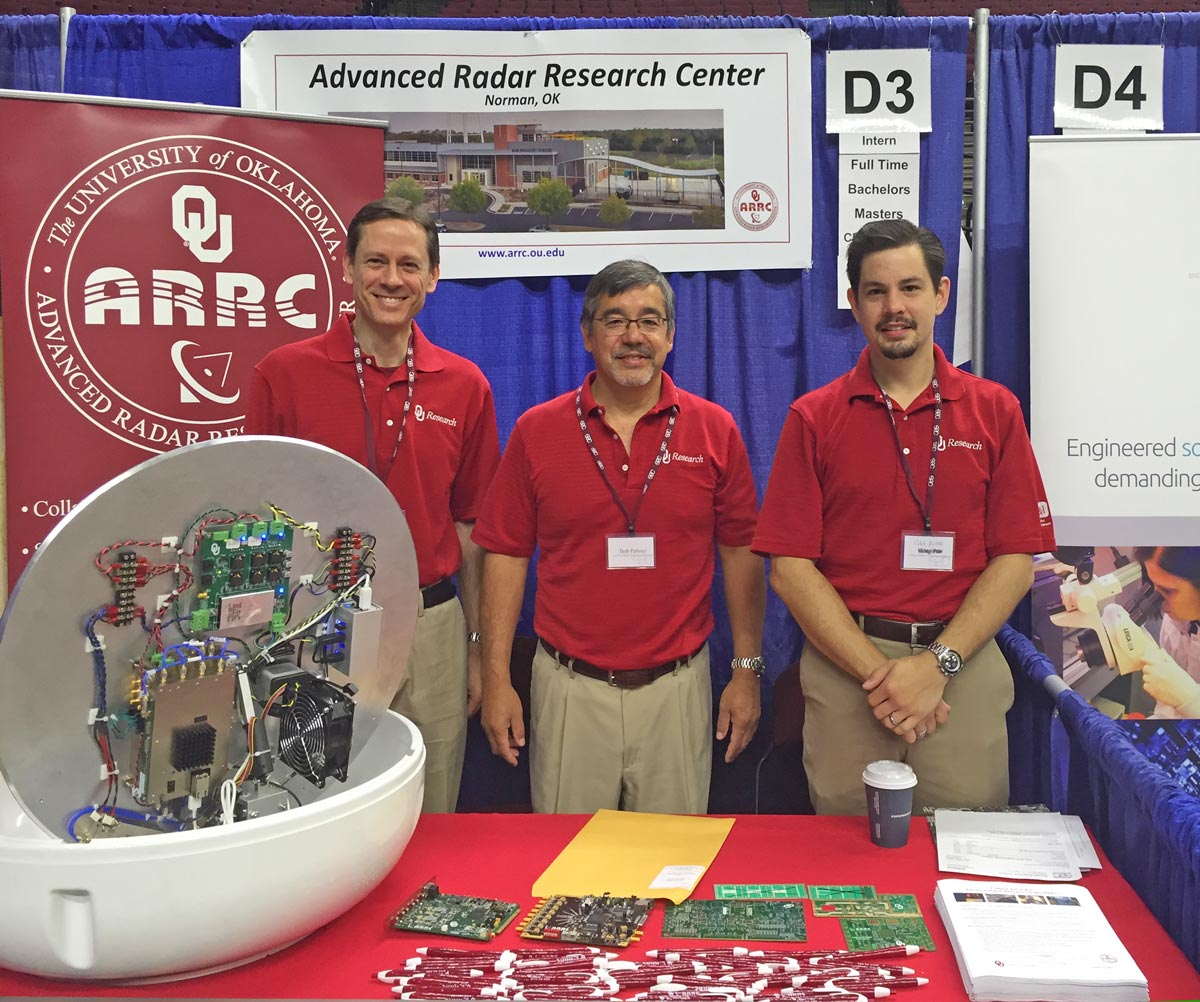 Drs. Mark Yeary, Robert Palmer and Caleb Fulton are at the Texas A&M Career Fair to recruit engineers and students to the University of Oklahoma. On the desk, to the left, is one of the ARRC's latest creations, an extremely low-cost multi-beam X-band radar--Reflect Array.
Posted on Wednesday Sep 07, 2016 08:58 am CDT
University of Oklahoma TV Spot, 'Do More'

Posted on Tuesday Sep 06, 2016 11:33 am CDT
OU-Nanjing Symposium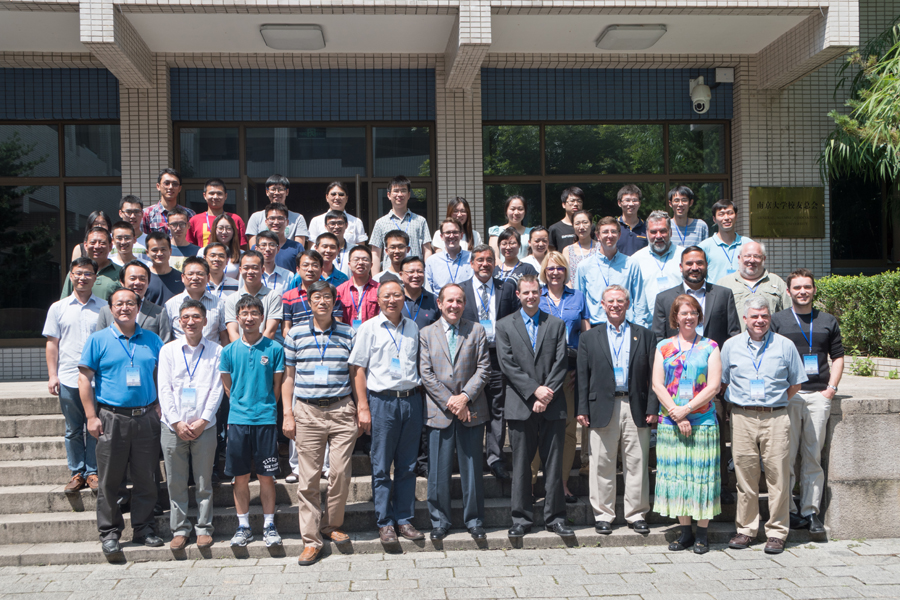 Faculty members Guifu Zhang, Robert Palmer and Boon Leng Cheong are among a group from OU who attended the 2nd OU-Nanjing Symposium on Weather and Climate Research August 13-15 at Nanjing University, Nanjing, China.
Posted on Tuesday Aug 16, 2016 02:28 pm CDT
ARRC Volleyball Team Takes Championship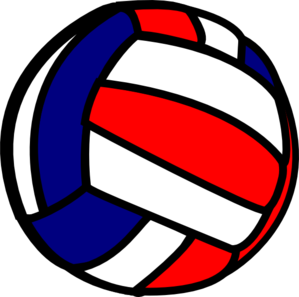 After going 3-1 in the regular summer intramural season, the ARRC sand volleyball team, RIL Ball, emerged as tournament champions beating Spike the Reaction after 3 demanding rounds. Team captain Ramesh Nepal led team members J.R. Lievsay, David Lucking, and Alessio Mancini to the title. Congrats to team RIL Ball!
Posted on Thursday Aug 11, 2016 05:50 pm CDT
REU Students Visited the ARRC for a Radar Test Drive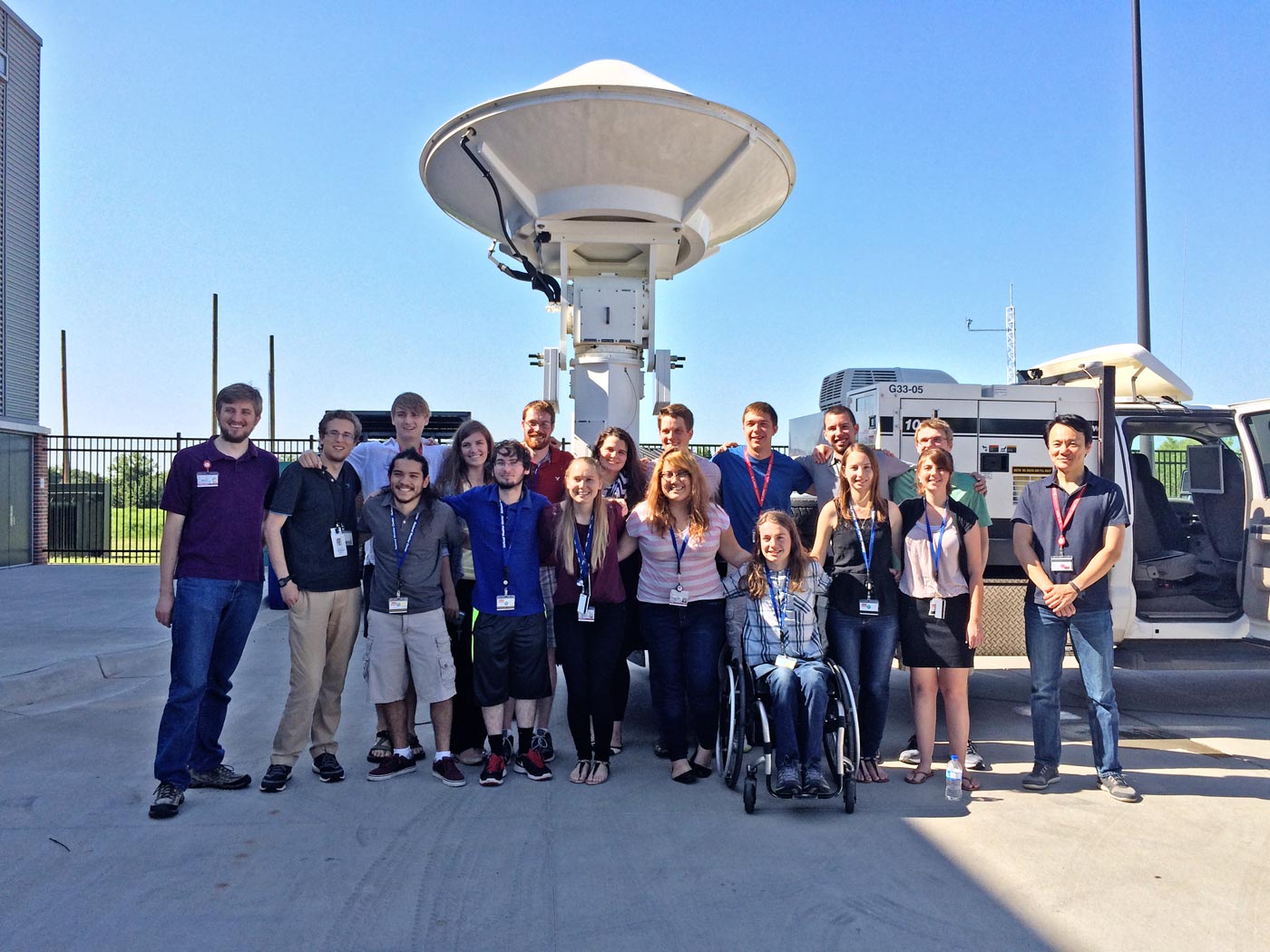 A group of REU (Research Experiences for Undergraduates) students visited the ARRC on July 20 to learn more about radar hardware systems and got a taste of operating two of the ARRC radars--the RaXPol, shown in the picture, and the PX-1000.
Posted on Thursday Jul 21, 2016 02:02 pm CDT
ARRC Radar Engineer Elevated to IEEE Senior Member Status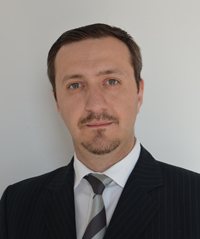 Congratulations to ARRC Radar Engineer Dr. Faruk Uysal for recently being elevated to Senior Member status in the IEEE Aerospace & Electronic Systems Society. Less than 9% of the IEEE membership achieves this level of professional recognition.
Posted on Wednesday Jun 29, 2016 03:15 pm CDT
Krysta's Retirement Party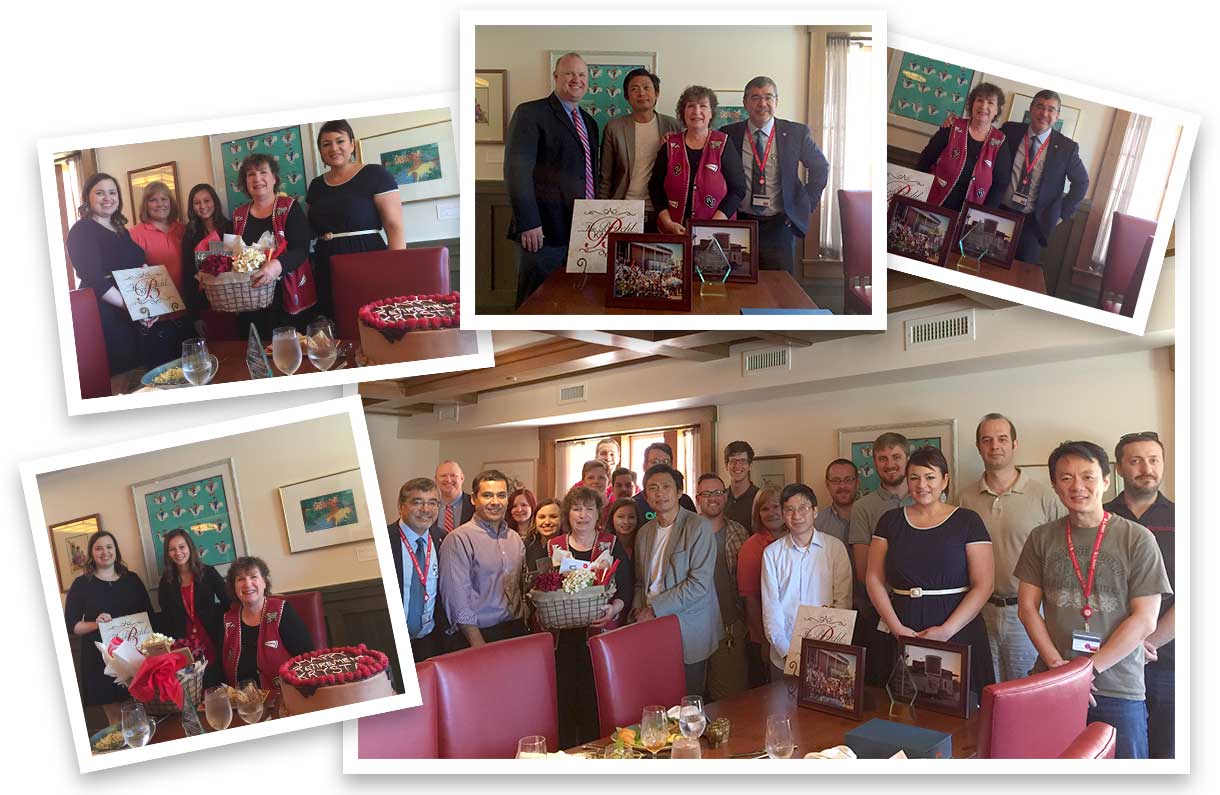 We celebrated Krysta's retirement today at the University Club. Krysta has been with the University of Oklahoma for over 27 years and with the ARRC since the very beginning in 2004! She will be dearly missed. We thank her for all these years of hard work and dedication. Congratulations, Krysta!
Posted on Monday Jun 06, 2016 04:30 pm CDT
The University of Oklahoma - Your Dream, Your Future

Follow a young student's inspired journey into higher education. See how technology enhances her learning experience and helps transform her childhood dream into reality.w
Click here to see the video on YouTube.
Posted on Monday Jun 06, 2016 02:40 pm CDT
Tayler Brumble Receives NDSEG Fellowship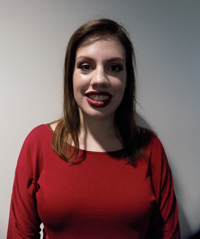 Congratulations to Tayler Brumble (ARRC/ECE) who was recently awarded a National Defense Science & Engineering Graduate (NDSEG) Fellowship. The NDSEG Fellowship is a highly competitive, portable fellowship that is awarded to U.S. citizens and nationals who intend to pursue a doctoral degree in one of fifteen supported disciplines. NDSEG confers high honors upon recipients of the 3-year fellowship. The NDSEG Fellowship is sponsored by the Air Force Office of Scientific Research, the Army Research Office, the High Performance Computing Modernization Program, and the Office of Naval Research, under the direction of the Director of Defense Research and Engineering.
Posted on Monday May 23, 2016 10:59 am CDT
OU Group Part of $4 Million Dollar PIRE Award

CEES/ARRC Professor Dr. Yang Hong has been awarded a NSF Partnerships for International Research and Education (PIRE) Award for "Taming Water in Ethiopia - An Interdisciplinary Approach to Improve Human Security in a Water-Dependent Emerging Region." A collaborative project with the University of Connecticut, University of Wisconsin, and International Flood Policy Research Institute, Prof. Hong, Jonathan Gourley (NOAA/NSSL) and Zewdu Segele (OU/CIMMS) played a very important role in this $4,274,944 award, which started in April 2016. The PIRE team included partners from six countries."This PIRE award is the culmination of the work of Prof. Hong's group over the past several years.  In a very short time, he has managed to put together one of the most impressive research teams I have ever seen," said Dr. Robert Palmer, ARRC Executive Director. PIRE is a NSF-wide program whose primary goal is to support high quality projects in which advances in research and education could not occur without international collaboration.
Posted on Monday May 23, 2016 10:58 am CDT