News Archive
News articles in the past
ARRC Scientist Invited to Present Waveform Design Research in Japan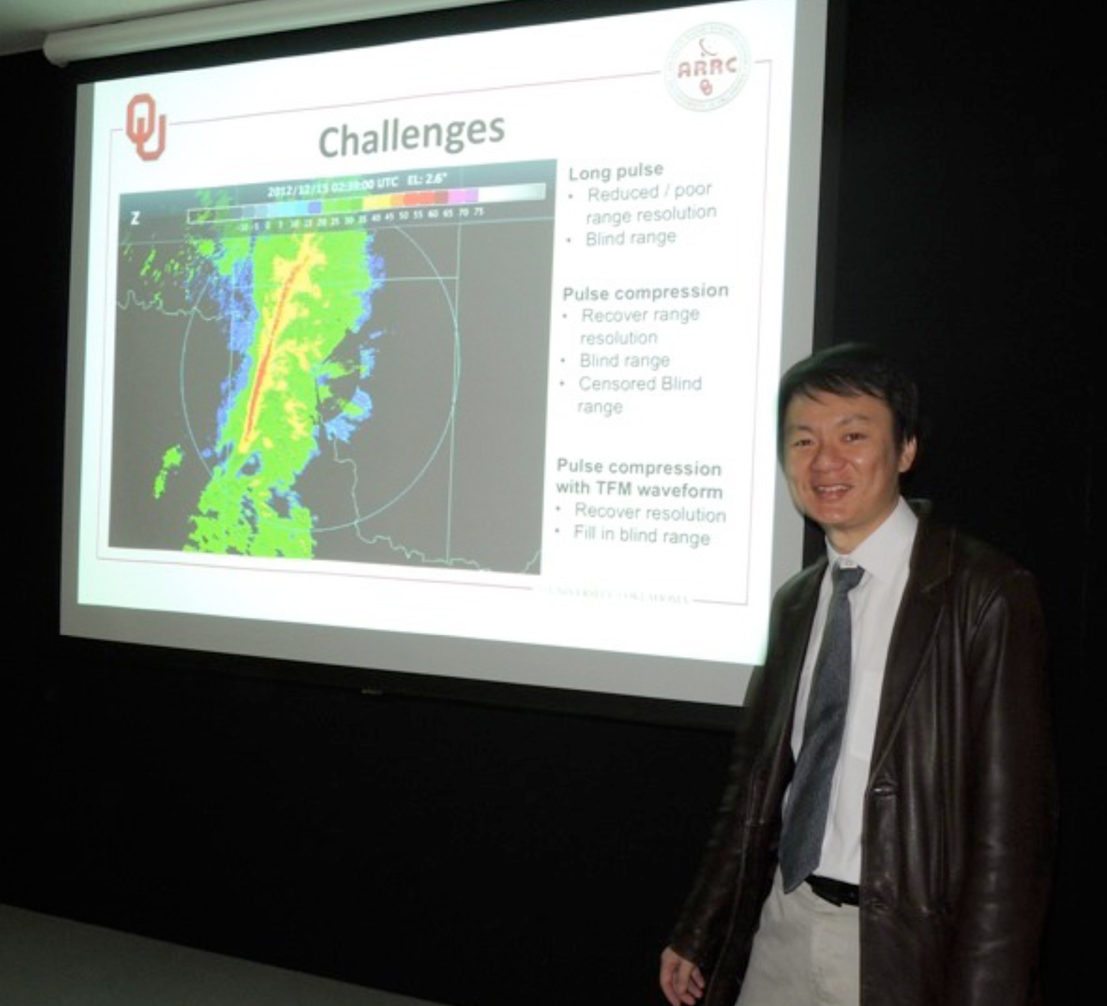 ARRC Research Scientist Dr. Boon Leng Cheong was invited by the Meteorological Research Institute (MRI), a division of the Japan Meteorological Agency (JMA), to present the research effort of waveform design for solid-state weather radars. With the latest development from the ARRC, there is a potential to significantly increase the radar sensitivity using an improved waveform design. The enhancement can be achieved without any hardware changes, which is highly desirable for existing solid-state based weather radars as their transmit power is limited. While in Japan, Dr. Cheong also visited Toshiba, which developed the solid-state C-band weather radar at the JMA-MRI, to present and discuss the same research topic.
Posted on Friday Mar 15, 2013 02:45 pm CDT
Sooner's Without Borders: ARRC Student Involved in Hydrology Capacity Building in Africa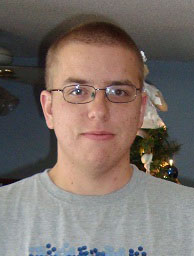 Zac Flamig (ARRC/SoM/HyDROS Lab) was recently involved in hydrology capacity building in Namibia and Rwanda. Invited by the Namibia Department of Hydrology, Zac spent a week in that country discussing the requirements for establishing a hydrologic model for the prediction of flooding on the Okavango River. The desire is to set up the OU Coupled Routing and Excess Storage (CREST) hydrologic model to provide prediction of future flooding events. Zac then conducted a weeklong CREST training workshop in Kigali, Rwanda for the Integrated Water Resources Department. The workshop involved approximately 20 government hydrologists and meteorologists. Zac was supported by the joint efforts of NASA and the U.S. Agency for International Development (USAID), and the National Science Foundation's Partner's for International Research and Education (PIRE) program.
Posted on Thursday Mar 14, 2013 04:26 pm CDT
ARRC Student Wins 2013 ARAM Best Student Paper Award

Congratulations to Vivek Mahale, ARRC and SoM student, who recently won the 2013 Best Student Paper Award for the 16th conference of the AMS Committee on Aviation, Range, and Aerospace Meteorology (ARAM). Both Vivek's oral conference presentation and written paper, "The Microphysics of the 14 June 2011 Norman, Oklahoma, Downburst from Dual-polarization and Dual-Doppler Radar Measurements", were commended by the judges. In addition to an AMS certificate of achievement and monetary prize, the award will be announced in an upcoming issue of BAMS. Drs. Guifu Zhang and Ming Xue are Vivek's advisors and co-authors of the paper.
Posted on Wednesday Feb 27, 2013 04:03 pm CST
ARRC Student Receives AMS WAF Symposium Student Award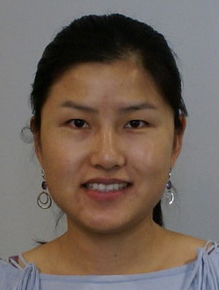 ARRC and ECE student Lei Lei was notified that her conference presentation, "A Comparison of Planar and Cylindrical Configurations of Polarimetric Phased Array Radar for Weather Observation", had been recognized for a student award at the recently held AMS Weather Analysis and Forecasting Symposium. Lei will receive a certificate and monetary award for her achievement. Congratulations!
Posted on Wednesday Feb 27, 2013 03:53 pm CST
ARRC Members selected to Science Team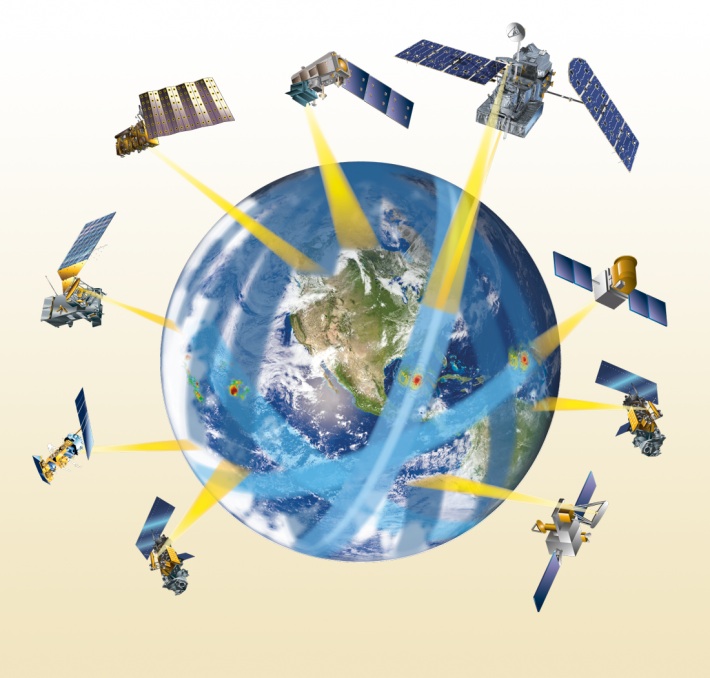 Drs. Yang Hong, Pierre Kirstetter, Qing Cao (ARRC/CEES) and Dr. Jonathan Gourley (NOAA/NSSL) have been selected by the NASA Global Precipitation Measurement (GPM) mission as Science Team Members. As PI, Science PI or Co-PI, Hong and his team's three proposals have also been selected by the NASA Headquarter Precipitation Science Program for the 2013-2016 period. GPM is an international network of satellites that provide the next-generation global observations of rain and snow. The GPM concept centers on the deployment of a "Core" satellite carrying an advanced radar/radiometer system to measure precipitation from space and serve as a reference standard to unify precipitation measurements from a constellation of research and operational satellites. Through improved measurements of precipitation globally, the GPM mission will help to advance our understanding of Earth's water and energy cycle, improve forecasting of extreme events that cause natural hazards and disasters, and extend current capabilities in using accurate and timely information of precipitation to directly benefit society. The GPM Core Observatory is scheduled to launch in early 2014.
Posted on Wednesday Feb 20, 2013 12:25 pm CST
ARRC Student Receives Award Recognition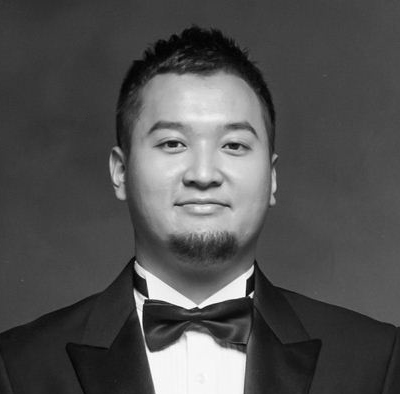 ARRC student Yunsung Hwang recently received notification that he had been selected as a winner of the 11th Conference on Artificial and Computational Intelligence and its Applications to the Environmental Sciences Student Competition. The competition took place during the AMS annual meeting in Austin, Texas. Yunsung received the award for his abstract "Novel Gust Front Detection with Polarimetric WSR-88D Using Neuro-fuzzy System. Congratulations Yunsung!
Posted on Wednesday Feb 20, 2013 11:12 am CST
ARRC Student Receives Provisional Patent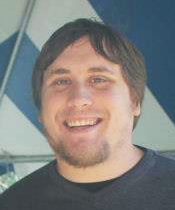 ARRC student Jim Kurdzo, along with ARRC faculty members Dr. Boon Leng Cheong, Dr. Robert Palmer, and Dr. Guifu Zhang, were recently issued a provisional patent entitled "Optimized Pulse Compression Waveforms for High-Sensitivity Radar Observations." This new technique allows for the use of low-powered transmitters in the collection of weather radar observations at significantly higher sensitivities than previously available for low-cost radar systems. Applications to phased array technology, as well as conventional dish antennas, will make for more affordable radar systems in the future.
Posted on Thursday Feb 07, 2013 04:36 pm CST
ARRC Research Scientist Named to CIMMS Board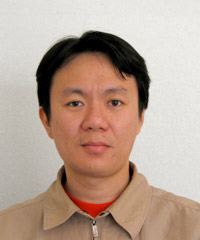 Boon Leng Cheong, ARRC Research Scientist and ECE Adjunct Assistant Professor, has been named to the 2013 Cooperative Institute for Mesoscale Meteorological Studies (CIMMS) Executive Board of Directors. The CIMMS Executive Board is made up of representatives from both the University of Oklahoma (OU; meteorology and other disciplines) and the NOAA units located in Norman. The Board meets regularly to provide advice and recommendations to the CIMMS Director regarding appointments, procedures, and policies; to review and adopt bylaws; and to periodically review the accomplishments and progress of the technical and scientific programs and projects of CIMMS. Congratulations Boon Leng!
Posted on Friday Feb 01, 2013 05:01 pm CST
ARRC Faculty Members Speak at JOSS Workshop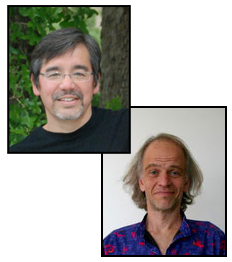 ARRC faculty members Dr. Robert Palmer and Dr. Phil Chilson were invited speakers at the Joint Office of Science Support (JOSS) Community Workshop on Radar Technologies held recently in Boulder, Colorado. The purpose of the workshop was to examine the types of radars supporting the atmospheric sciences community today, to review emerging technologies and to identify near and mid-term priorities for radar support of atmospheric sciences research. Dr. Chilson spoke on Thermodynamic and Wind Profiling and Dr. Palmer presented a presentation on Emerging Technologies.
Posted on Wednesday Dec 12, 2012 09:24 am CST
ARRC Scientist Invited to Participate in Europe's Largest Weather Field Project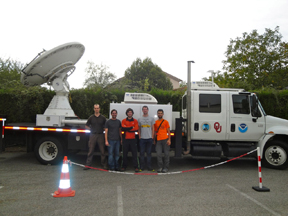 ARRC/CEES scientist Dr. Pierre Kirstetter and Dr. Jonathan Gourley (NOAA/NSSL) have been invited to participate in the Hydrological Cycle in the Mediterranean Experiment (HyMeX), the largest weather field research project in European history. HyMeX is a 10-year international effort to better understand, quantify and model the hydrologic cycle in support of improved forecasts and warnings of flash floods in the Mediterranean region. Improved understanding of the land, atmosphere and ocean interactions that contribute to flash flooding in this part of the world will advance the state of the science that will ultimately be represented in forecast models with application in the United States.
Posted on Wednesday Dec 12, 2012 09:05 am CST