News Archive
News articles in the past
ARRC Job Opening for Post-doctoral Research Associate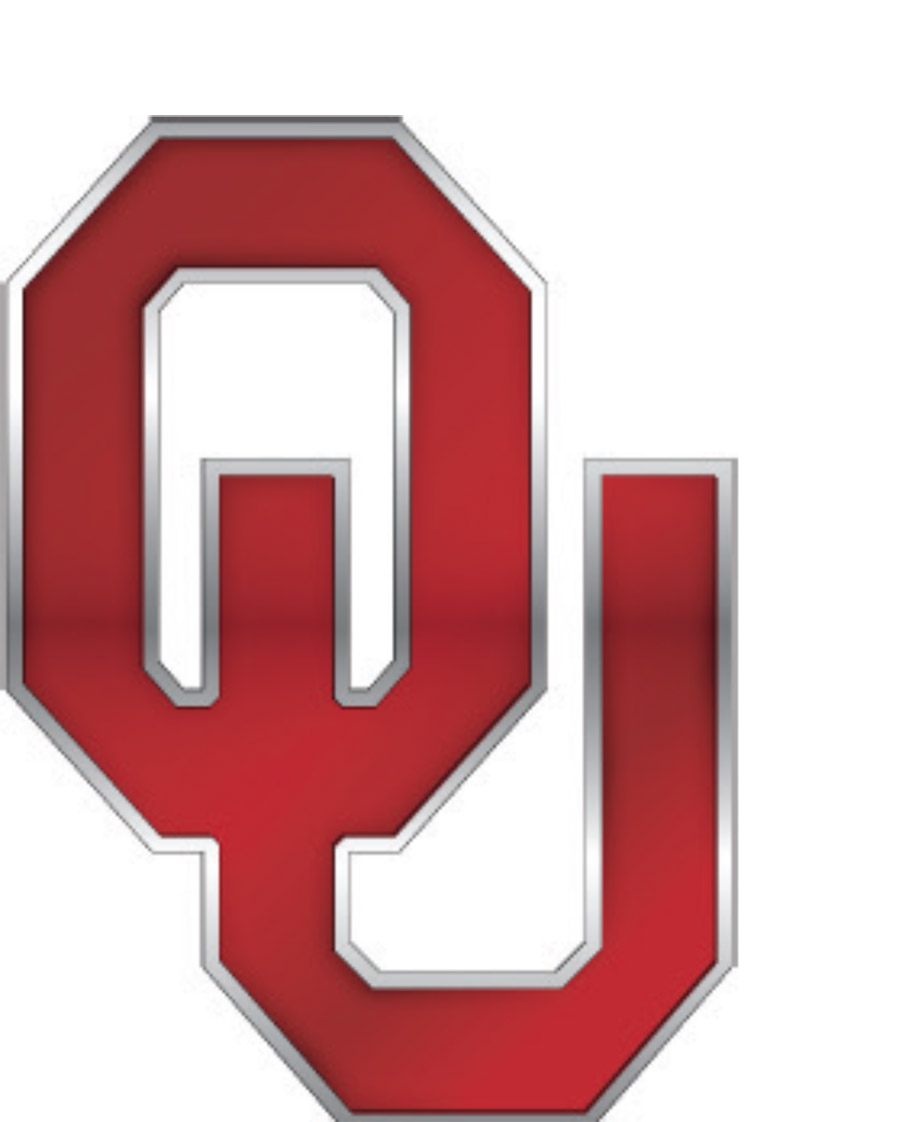 The ARRC is currently looking to hire a post-doctoral research associate to work in the field of antennas. Interested candidates should send a cover letter and CV to Professor Guifu Zhang at guzhang1@ou.edu as soon a possible. Click here for additional information.
Posted on Friday Aug 23, 2013 11:57 am CDT
NWC Agencies Highlighted in OETA Documentary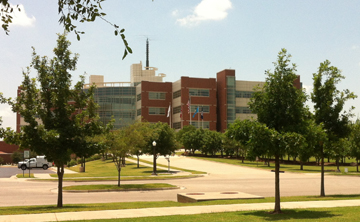 The deadly storms that ripped through Oklahoma in May were among the worst in recorded history, and were predicted a week early. The Oklahoma Educational Television Authority's (OETA) award winning documentary series Stateline looks into the creative mix of federal and state agencies and students working in the National Weather Center to further increase the warning time for people in the path of a storm. Click here to see the entire broadcast of OETA's "Storm Center".
Posted on Tuesday Jul 23, 2013 03:02 pm CDT
DEVAS Camp 2013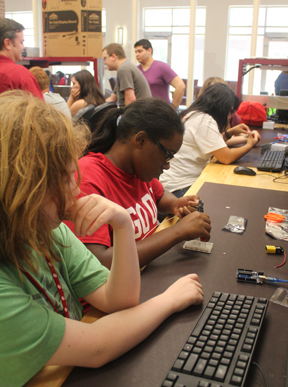 The Discovering Engineering via Adventure in Science (DEVAS) camp, directed by ARRC/ECE faculty member Dr. Jessica Ruyle and ECE faculty member Dr. Chad Davis, was held recently in the Digital Lab at Devon Energy Hall. Twenty-eight girls attended the 1-day camp that featured an overview presentation of what electrical and computer engineer's do, followed by a hands-on activity where the girls teamed up to build a touchpad using aluminum foil, electrical tape, a breadboard, and an arduino. Volunteering at the camp were OU graduate students Alexander Moreno and Kathryn Kidson, and undergraduates Andrius Lietuvninkas and Brad Pirtle. Brad designed the touchpad project. Also volunteering was ARRC graduate student David Bodine, who demonstrated the ARRC's Atmospheric Imaging Radar to the group.
Posted on Friday Jun 14, 2013 12:04 pm CDT
ARRC Job Opening for Research Scientist in Radar Signal Processing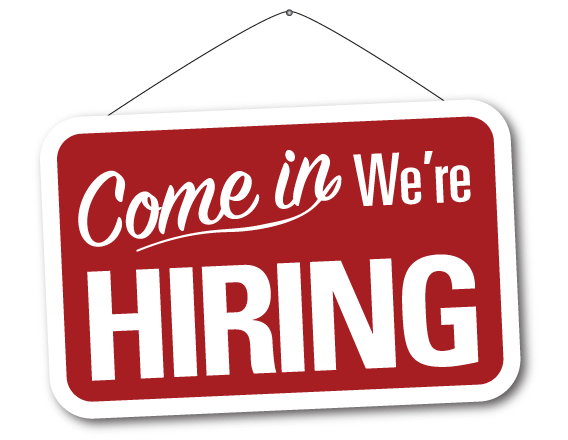 The ARRC is currently looking to hire a research scientist in radar signal processing to support and further strengthen its rapidly growing sponsored research in DoD- and weather-related radar. This person will support the research mission of the ARRC by providing technical expertise to existing research projects, by supporting the development of new strategic capabilities, and by developing their own funded research program. Click here for additional information.
Posted on Thursday May 09, 2013 10:41 am CDT
ARRC Faculty Member Named Chair-elect of IPACES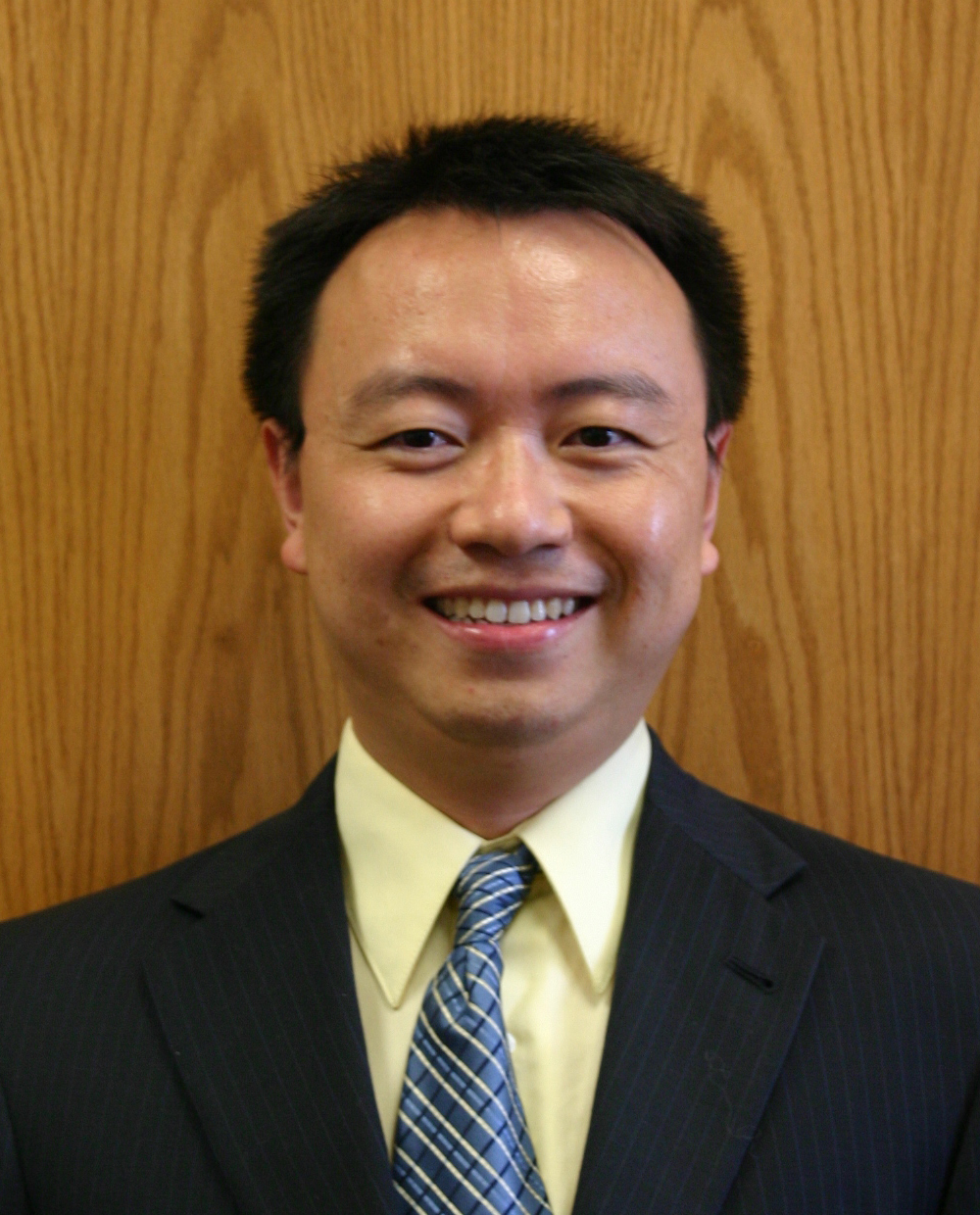 Dr. Yang Hong, ARRC/CEES faculty member and head of the HyDROS Lab at the Nat'l Weather Center, has been selected as Chair-elect of the International Professionals for the Advancement of Chinese Earth Sciences (IPACES). Established in 1999, IPACES is a nonprofit organization whose mission is to advance earth sciences research and education in China, and to promote scientific collaborations between China and the rest of the world. Membership in IPACES is by invitation only with current members either tenured professors at U.S. universities or senior scientists at national laboratories. IPACES is among the largest Chinese overseas think tanks currently advising the Chinese government and universities on science, education, research and development. Congratulations Yang!
Posted on Wednesday Apr 17, 2013 09:59 am CDT
ARRC Job Opening for Analog RF Engineer
The ARRC is currently looking to hire a permanent analog RF engineer to support its rapidly growing sponsored research programs. This person will support the research mission of the ARRC through RF design and consulting services, maintenance of ARRC hardware infrastructure, technical mentoring and occasional supervision of ARRC students, and general engineering support to existing projects and new proposal efforts. Click here for additional information.
Posted on Thursday Mar 28, 2013 03:04 pm CDT
ARRC Research Takes Off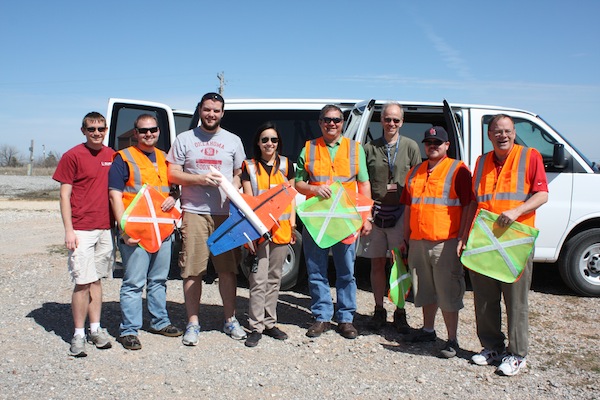 On March 14, 2013 the University of Oklahoma made history at the Kessler Atmospheric and Ecological Field Station (KAEFS) when it made the first flight of a research-class unmanned aerial vehicle under its FAA Certificate of Authorization (CoA).  The SMARTSonde (Small Multifunction Autonomous Research and Teaching Sonde) team led by Prof. Phil Chilson (School of Meteorology/ARRC) used the aircraft to collect data in the lower atmosphere for the purpose of comparison and validation studies with ground based remote sensors such as radar, sodar, and lidar.  OU is the only university in the state to hold a CoA and the flights represent the state of Oklahoma's first integration of an unmanned aerial vehicle into the US National Airspace System for civilian applications.  Several ARRC students (currently Tim Bonin and David Goines) have been key players in the SMARTSonde Project.  Additionally, OU's Center for Applied Research and Development (CARD) and Department of Aviation played a critical role in this enterprise.  Special thanks to James Grimsley, Robert Huck, and Ken Carson for their help in acquiring the CoA and completing the first flights; Phil Gibson for his support as KAEFS Director; and Robin Torres for an excellent job as Pilot in Command.
Posted on Tuesday Mar 19, 2013 10:03 am CDT
ARRC Scientist Invited to Present Waveform Design Research in Japan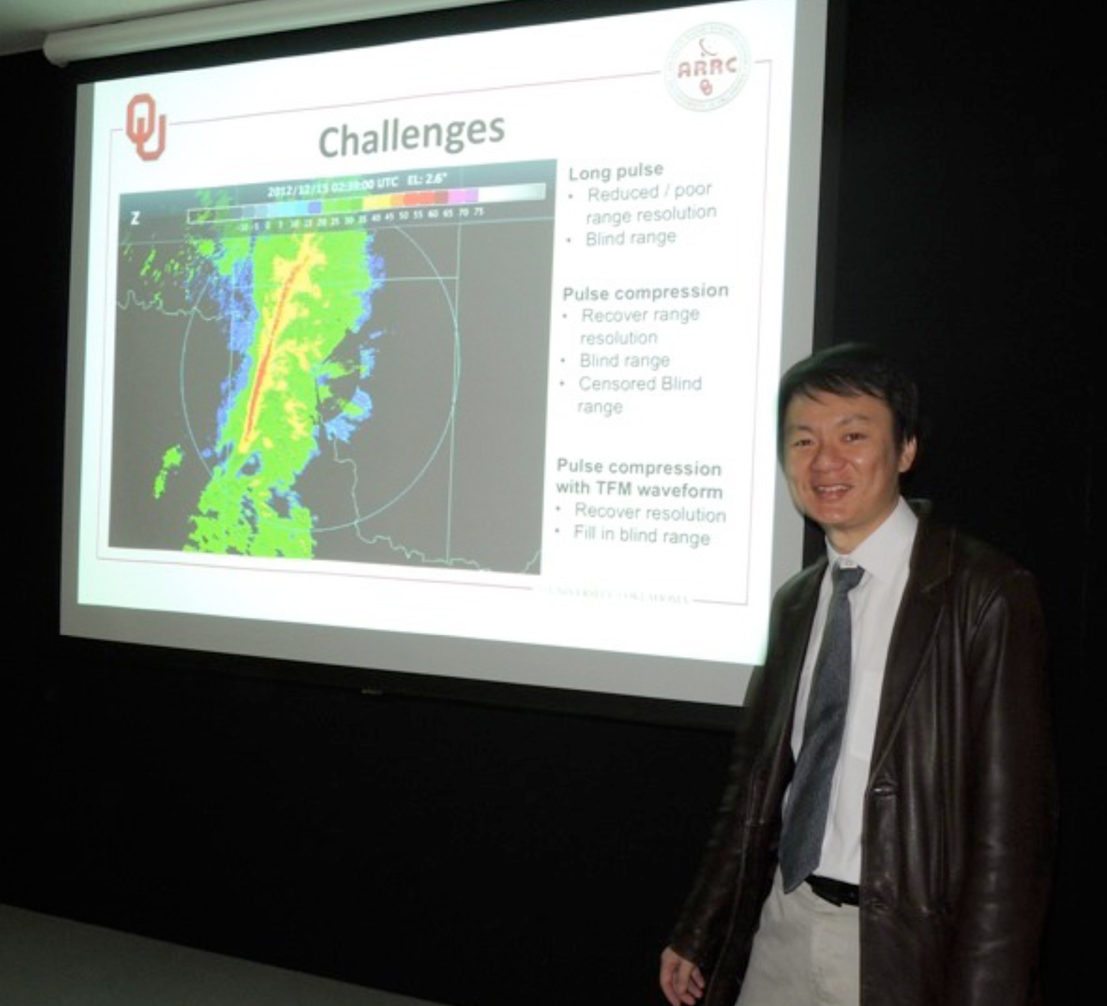 ARRC Research Scientist Dr. Boon Leng Cheong was invited by the Meteorological Research Institute (MRI), a division of the Japan Meteorological Agency (JMA), to present the research effort of waveform design for solid-state weather radars. With the latest development from the ARRC, there is a potential to significantly increase the radar sensitivity using an improved waveform design. The enhancement can be achieved without any hardware changes, which is highly desirable for existing solid-state based weather radars as their transmit power is limited. While in Japan, Dr. Cheong also visited Toshiba, which developed the solid-state C-band weather radar at the JMA-MRI, to present and discuss the same research topic.
Posted on Friday Mar 15, 2013 02:45 pm CDT
Sooner's Without Borders: ARRC Student Involved in Hydrology Capacity Building in Africa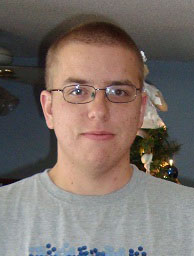 Zac Flamig (ARRC/SoM/HyDROS Lab) was recently involved in hydrology capacity building in Namibia and Rwanda. Invited by the Namibia Department of Hydrology, Zac spent a week in that country discussing the requirements for establishing a hydrologic model for the prediction of flooding on the Okavango River. The desire is to set up the OU Coupled Routing and Excess Storage (CREST) hydrologic model to provide prediction of future flooding events. Zac then conducted a weeklong CREST training workshop in Kigali, Rwanda for the Integrated Water Resources Department. The workshop involved approximately 20 government hydrologists and meteorologists. Zac was supported by the joint efforts of NASA and the U.S. Agency for International Development (USAID), and the National Science Foundation's Partner's for International Research and Education (PIRE) program.
Posted on Thursday Mar 14, 2013 04:26 pm CDT
ARRC Student Wins 2013 ARAM Best Student Paper Award

Congratulations to Vivek Mahale, ARRC and SoM student, who recently won the 2013 Best Student Paper Award for the 16th conference of the AMS Committee on Aviation, Range, and Aerospace Meteorology (ARAM). Both Vivek's oral conference presentation and written paper, "The Microphysics of the 14 June 2011 Norman, Oklahoma, Downburst from Dual-polarization and Dual-Doppler Radar Measurements", were commended by the judges. In addition to an AMS certificate of achievement and monetary prize, the award will be announced in an upcoming issue of BAMS. Drs. Guifu Zhang and Ming Xue are Vivek's advisors and co-authors of the paper.
Posted on Wednesday Feb 27, 2013 04:03 pm CST