News Archive
News articles in the past
ISEC 2013, 3rd Summit between The University of Oklahoma and Kyoto University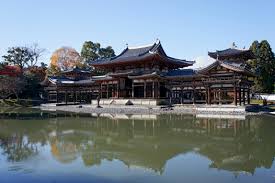 The International Symposium on Earth-Science Challenges (ISEC) held its 3rd Summit between The University of Oklahoma (OU) and Kyoto University (KU) in Uji, Kyoto, Japan from Oct 3-5, 2013. ISEC successfully brought together scientists and engineers from around the world to share recent advances in the study of the Earth. VPRs, Advisors, Professors and Students from several colleges within OU attended the conference to help encourage related research and educational activities, contributing to the increase of young researchers and students from previous summits. Areas of interests at the the Symposium were:             Earth Science: Atmosphere, Oceans and Biosphere; Radar and Satellite Remote Sensing of the Atmosphere; Hydrometeorology and the Water Cycle; Modeling and Data Assimilation; Weather and Climate Variability.
Posted on Tuesday Oct 08, 2013 03:48 pm CDT
The University of Oklahoma's Research Campus Receive's Top Award

The 2013 Association of University Research Parks (AURP) held their International conference this week in Philadelphia, Pennsylvania. During this conference, the University of Oklahoma's Research Campus was named the nation's top research park for 2013. The "One of a kind" Radars Innovations Laboratory is recognized for it's contribution to this award. Click here for the full story.
Posted on Friday Sep 27, 2013 03:11 pm CDT
Multiple Functional Detection and Tracking, Demonstrated by ARRC's GBSAA Research Team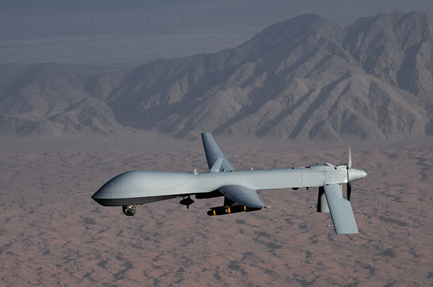 During the Summer 2013 Campaign, Professor Yan (Rockee) Zhang, Boonleng Cheong, Yih-Ru (Peter) Huang and a team conducted the initial demonstration of Ground-Based Sense and Avoid (GBSAA) capabilities of one of the ARRC's solid-state radars. The experiment demonstrated super-resolution detection and tracking of two close-by GA aircrafts within minimum collision avoidance range, showing promise of high performance and true multi-functional operations. This demonstration was supported by the ARRC Seed Fund. More details are in this link.
Posted on Tuesday Sep 24, 2013 08:51 am CDT
ARRC Members Receive NSF Funding

ARRC faculty members Drs. Robert Palmer, Sebastian Torres, Boon Leng Cheong and Caleb Fulton, and ARRC graduate student David Bodine, recently received funding from the National Science Foundation (NSF) for their research project titled "Understanding Polarimetric Radar Tornadic Debris Signatures Using Modeling, Simulations, and Field Measurements." One of the major objectives of the project will be a detailed investigation of debris scattering characteristics using radar cross-section (RCS) measurements, electromagnetic simulations, and polarimetric radar emulation/signal processing. These tools, along with extensive field studies, will have a major impact on the operational meteorological community through improved tornado detection and near real-time damage estimation, and will help estimate errors associated with debris centrifuging and debris-influenced radial velocity. Since flying debris causes most tornado fatalities, characterizing the debris field is vital for understanding and nowcasting the threats posed by tornadoes.
Posted on Monday Sep 16, 2013 11:08 am CDT
The Japan Society for Promotion of Science Visits OU

Four representatives of the Japan Society for the Promotion of Science (JSPS) visited the University of Oklahoma (OU) on September 11, 2013 to learn about key research initiatives and to promote awareness of their fellowship opportunities. JSPS highlighted fellowship programs for US researchers at all levels: Masters student, doctoral student, post-doctoral researcher, early, mid and senior career faculty and distinguished visitor. The JSPS visitors were able to tour the OU campus, including tours of the National Weather Center and Devon Energy Hall. Among the Departments and Centers visited were: Advanced Radar Research Center, Center for Analysis and Prediction of Storms, Center for Research Program Development and Enrichment, College of Arts and Sciences, College of Engineering, George Lynn Cross Research Center, Office of the Vice President for Research, School of Civil Engineering and Environmental Sciences, School of Electrical and Computer Engineering, School of Meteorology and the Sensing Laboratory.
Posted on Monday Sep 16, 2013 10:45 am CDT
ARRC Job Opening for Post-doctoral Research Associate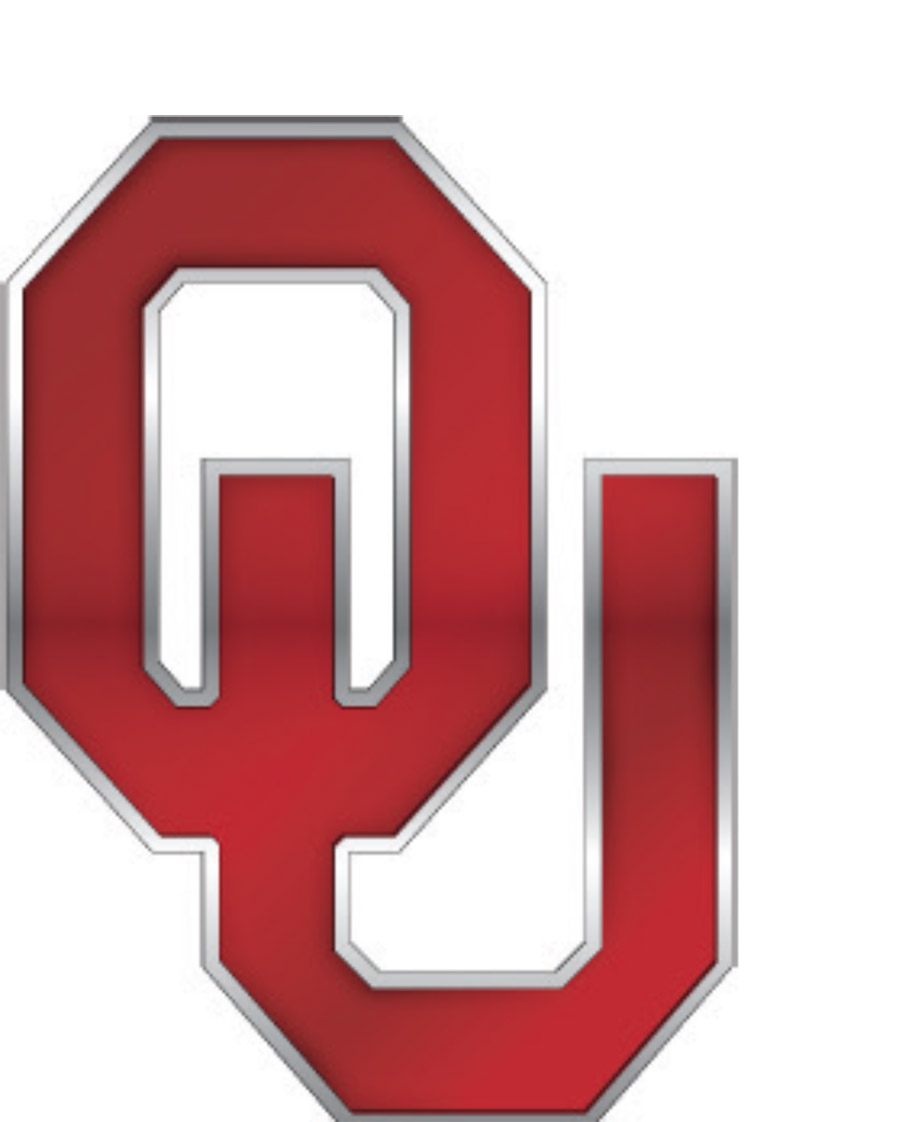 The ARRC is currently looking to hire a post-doctoral research associate to work in the field of antennas. Interested candidates should send a cover letter and CV to Professor Guifu Zhang at guzhang1@ou.edu as soon a possible. Click here for additional information.
Posted on Friday Aug 23, 2013 11:57 am CDT
NWC Agencies Highlighted in OETA Documentary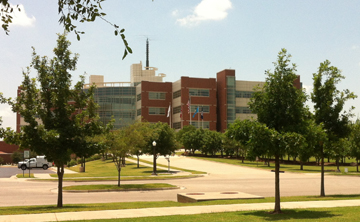 The deadly storms that ripped through Oklahoma in May were among the worst in recorded history, and were predicted a week early. The Oklahoma Educational Television Authority's (OETA) award winning documentary series Stateline looks into the creative mix of federal and state agencies and students working in the National Weather Center to further increase the warning time for people in the path of a storm. Click here to see the entire broadcast of OETA's "Storm Center".
Posted on Tuesday Jul 23, 2013 03:02 pm CDT
DEVAS Camp 2013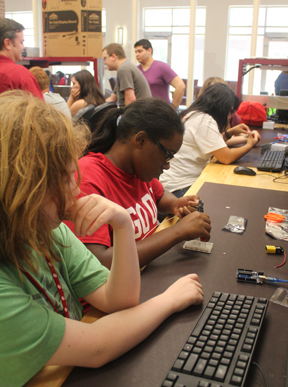 The Discovering Engineering via Adventure in Science (DEVAS) camp, directed by ARRC/ECE faculty member Dr. Jessica Ruyle and ECE faculty member Dr. Chad Davis, was held recently in the Digital Lab at Devon Energy Hall. Twenty-eight girls attended the 1-day camp that featured an overview presentation of what electrical and computer engineer's do, followed by a hands-on activity where the girls teamed up to build a touchpad using aluminum foil, electrical tape, a breadboard, and an arduino. Volunteering at the camp were OU graduate students Alexander Moreno and Kathryn Kidson, and undergraduates Andrius Lietuvninkas and Brad Pirtle. Brad designed the touchpad project. Also volunteering was ARRC graduate student David Bodine, who demonstrated the ARRC's Atmospheric Imaging Radar to the group.
Posted on Friday Jun 14, 2013 12:04 pm CDT
ARRC Job Opening for Research Scientist in Radar Signal Processing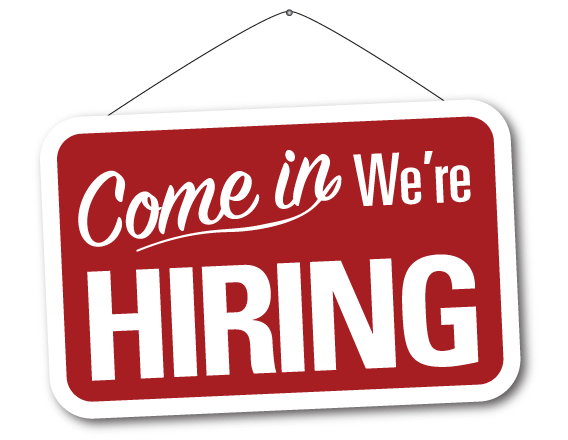 The ARRC is currently looking to hire a research scientist in radar signal processing to support and further strengthen its rapidly growing sponsored research in DoD- and weather-related radar. This person will support the research mission of the ARRC by providing technical expertise to existing research projects, by supporting the development of new strategic capabilities, and by developing their own funded research program. Click here for additional information.
Posted on Thursday May 09, 2013 10:41 am CDT
ARRC Faculty Member Named Chair-elect of IPACES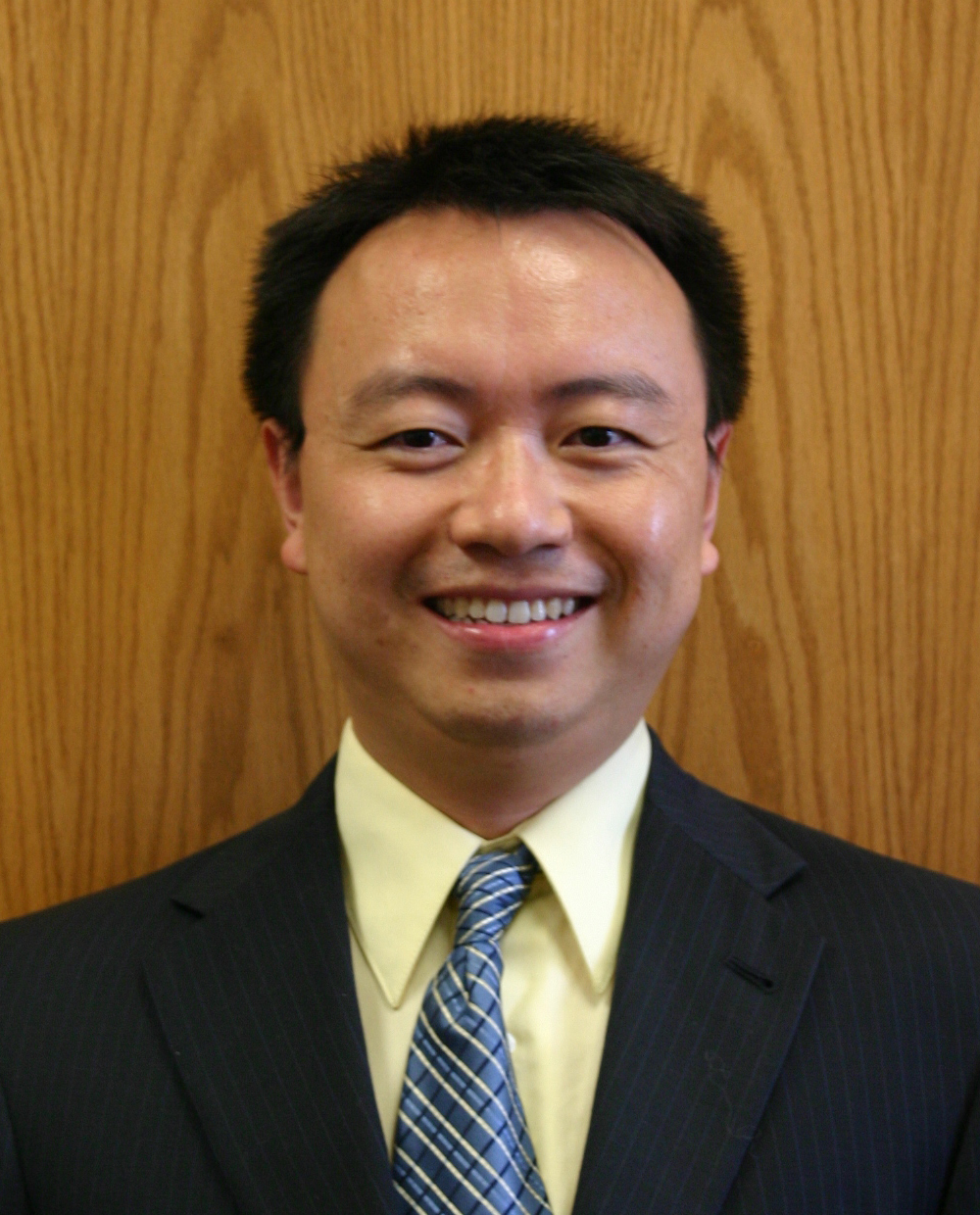 Dr. Yang Hong, ARRC/CEES faculty member and head of the HyDROS Lab at the Nat'l Weather Center, has been selected as Chair-elect of the International Professionals for the Advancement of Chinese Earth Sciences (IPACES). Established in 1999, IPACES is a nonprofit organization whose mission is to advance earth sciences research and education in China, and to promote scientific collaborations between China and the rest of the world. Membership in IPACES is by invitation only with current members either tenured professors at U.S. universities or senior scientists at national laboratories. IPACES is among the largest Chinese overseas think tanks currently advising the Chinese government and universities on science, education, research and development. Congratulations Yang!
Posted on Wednesday Apr 17, 2013 09:59 am CDT