News Archive
News articles in the past
ARRC Professors Publish Article in IEEE Magazine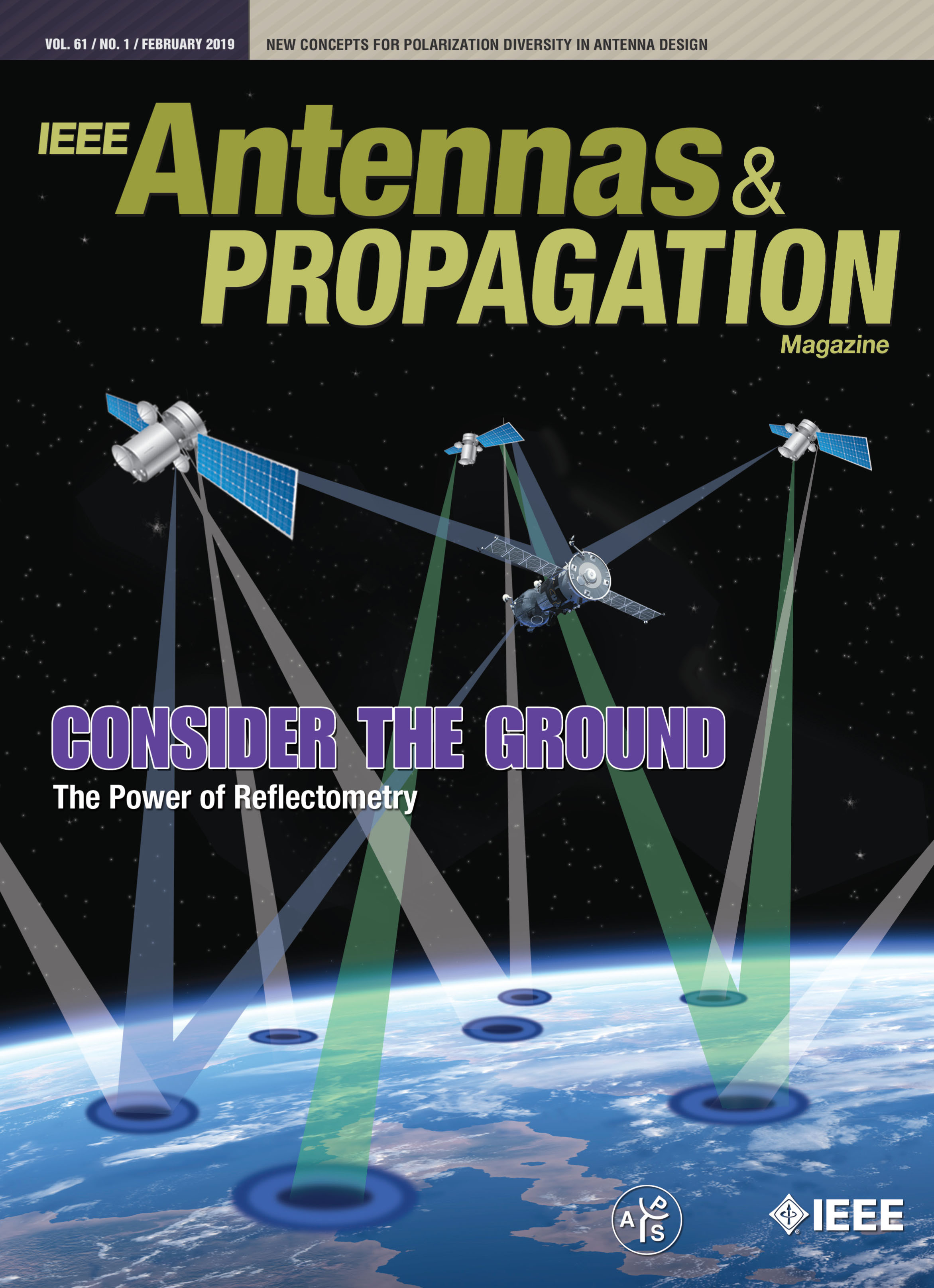 Professors Guifu Zhang and Caleb Fulton, recent ARRC/ECE graduate Mirhamed Mirmozafari, and SoM Adjunct Professor Richard Doviak have published an article in the February 2019 issue of IEEE Antennas and Propagation. The article, "Dual-Polarization Antennas With High Isolation and Polarization Purity" can be found by clicking here
Posted on Thursday Feb 14, 2019 01:28 pm CST
Russell Kenney Receives IEEE Student Paper Award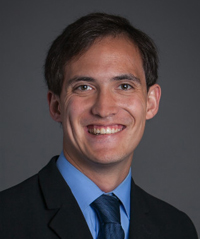 Russell Kenney, ECE student and ARRC undergraduate research assistant under Dr. Jay McDaniel, won first place and $300 in the IEEE local student paper competition held on November 6. Competitors were evaluated by a panel of IEEE professionals on their paper submission and oral presentation. Russell will compete in the IEEE Region 5 North area competition against students from Kansas, Missouri, Oklahoma, and Southern Illinois the end of January. Congratulations Russell!
Posted on Tuesday Nov 13, 2018 02:12 pm CST
Brian Greene Receives 2018 WNI Scholarship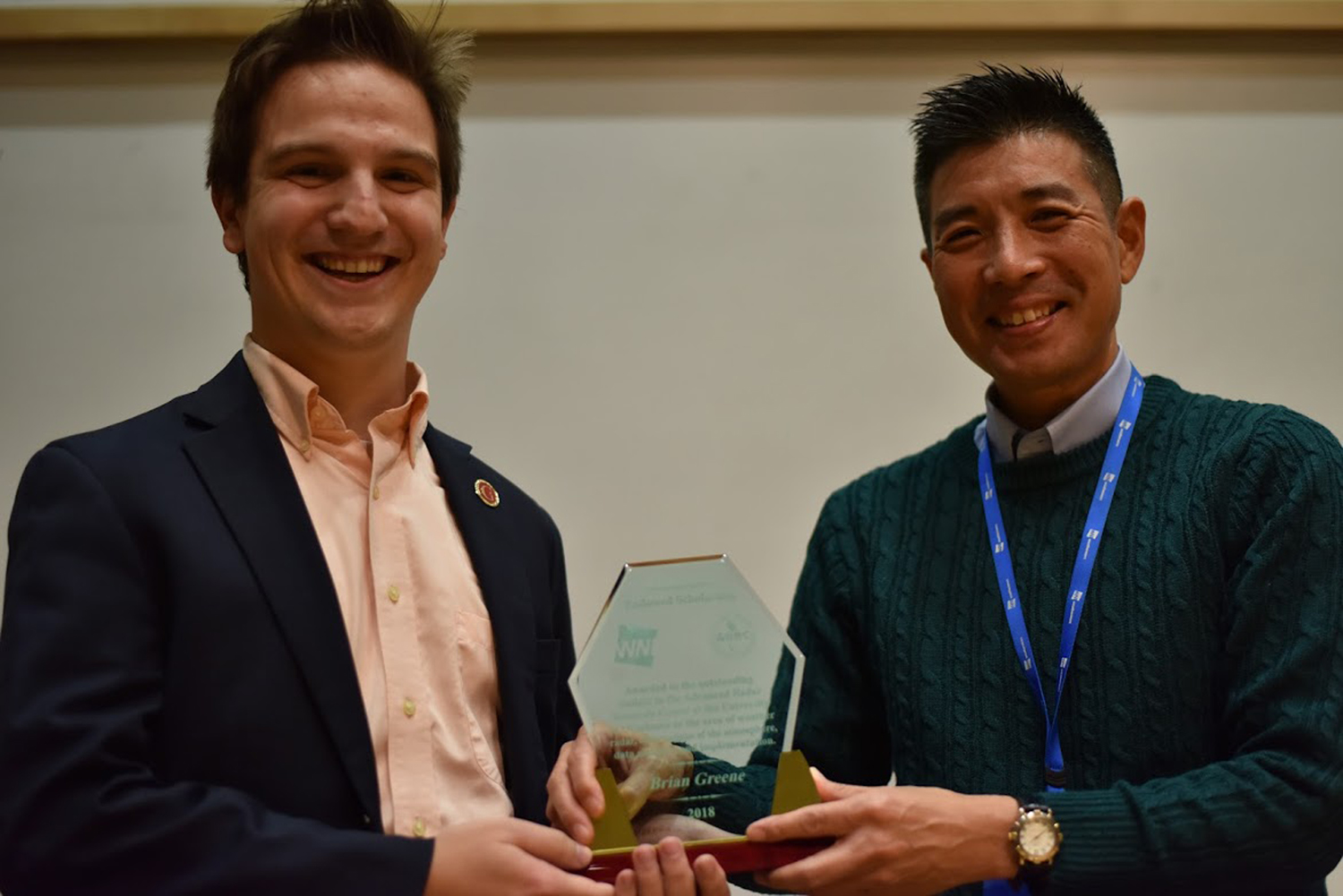 ARRC/SoM graduate student Brian Greene is the 2018 Weathernews Inc. (WNI) Scholarship recipient. WNI established the scholarship in 2017 to enhance advanced research and development of radar technology. The $5000 award is presented annually to an outstanding ARRC student studying weather radar, observations of the atmosphere, data analysis, and implementation. Pictured presenting the award to Brian is Chihito Kusabiraki, CEO of WNI. Congratulations Brian!
Posted on Tuesday Oct 30, 2018 03:29 pm CDT
Consulate General of Japan-Houston visits OU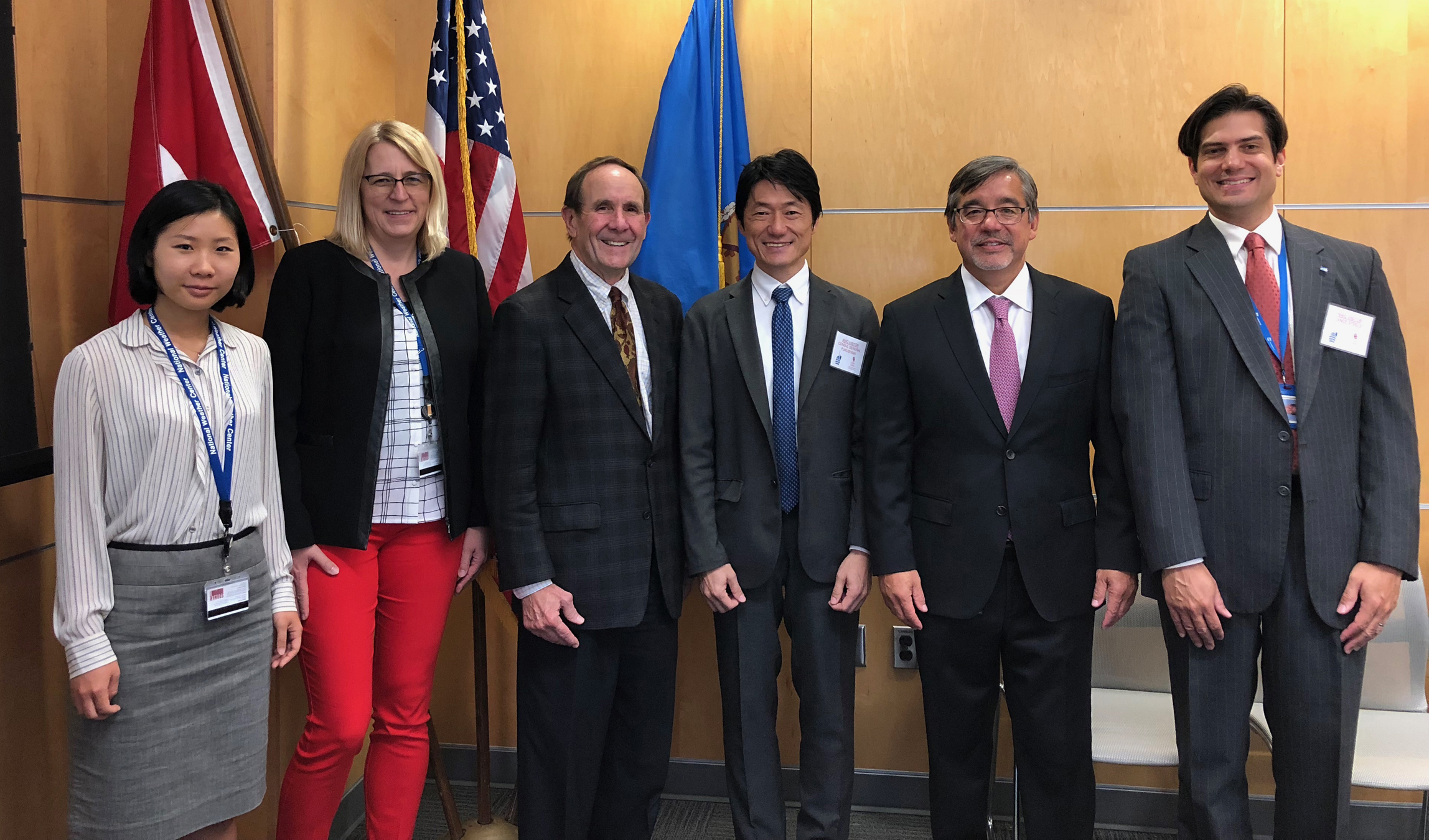 Mr. Hideo Fukushima, Consulate General of Japan in Houston, visited and toured the National Weather Center, the Advanced Radar Research Center and Weathernews Inc. on a recent trip to OU. Pictured with CG Fukushima are Naoko Sakaeda, Petra Klein, Berrien Moore, Bob Palmer and Lance Steele.
Posted on Friday Oct 05, 2018 09:43 am CDT
Mohammad Golbonhaghighi Receives Gallogly College of Engineering Award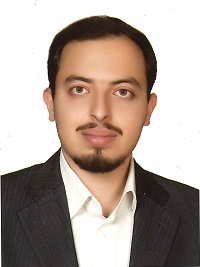 Congratulations to Mohammad Golbonhaghighi, ARRC/ECE Ph.D. student, for being selected to receive a Gallogly College of Engineering Dissertation Excellence Award. The award total is  $5000.
Posted on Wednesday Oct 03, 2018 10:51 am CDT
Alessio Mancini Receives Gallogly College of Engineering Award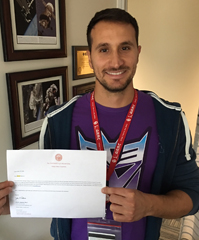 ARRC/ECE Ph.D. student Alessio Mancini has been selected to receive a Gallogly College of Engineering Dissertation Excellence Award. The total award is $5000. Congratulations Alessio!
Posted on Wednesday Sep 26, 2018 09:58 am CDT
ARRC Members Use Lost-shell Casting as Novel Fabrication Technique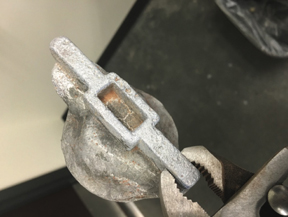 Recent ARRC/ECE graduate student, David Mitchell, and faculty members Dr. Jessica Ruyle and Dr. Hjalti Sigmarsson are using a unique casting method for rapid prototyping of RF components. Check out the featured article here.
Posted on Thursday Sep 06, 2018 09:11 am CDT
Summer Internship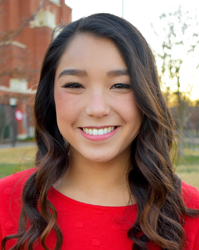 ARRC graduate student Ashley Palmer (Jessica Ruyle advisor) recently completed an internship at Cobham Advanced Electronic Solutions in San Deigo. Click here for details.
Posted on Monday Aug 27, 2018 09:23 am CDT
Mirhamed Mirmozafari Receives Conference Paper Award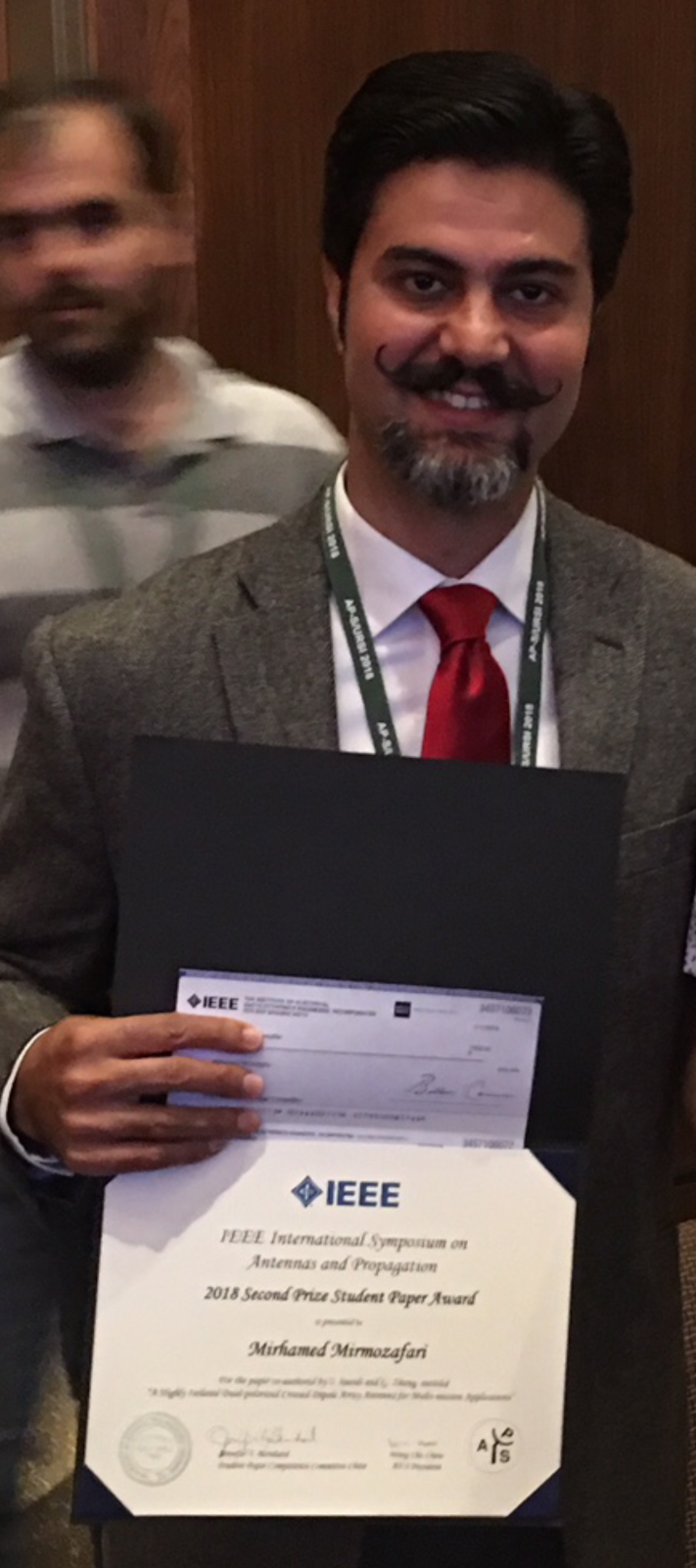 Dr. Mirhamed Mirmozafari, ARRC Postdoctoral Fellow, received second place in the student paper award contest at the prestigious 2018 IEEE International Symposium on Antennas and Propagation and USNC-URSI Radio Science Meeting held recently in Boston, MA. Congratulations Hamed!
Posted on Friday Jul 13, 2018 10:40 am CDT
Tony Segales Receives Outstanding Oral Presentation Award at AMS Symposium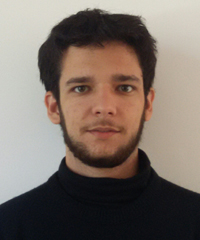 Congratulations to Tony Segales, ARRC/CASS Ph.D. student, for receiving the Outstanding Student Oral Presentation Award at the AMS 23rd Symposium on Boundary Layers and Turbulence held recently in Oklahoma City. Tony's presentation was entitled "Advances in the Measurements of the Structure Function Parameter for Temperature Using a Small Unmanned Aircraft System". In addition to a certificate, Tony was awarded a $100 cash prize.
Posted on Tuesday Jul 03, 2018 11:52 am CDT