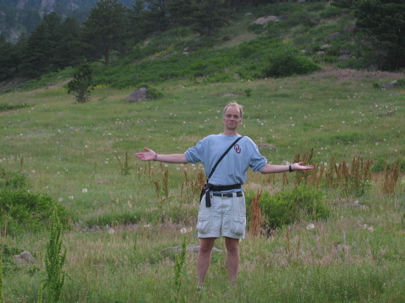 Phillip Chilson ... Out Standing in the Field
On the lighter side ...
What if there were no hypothetical questions?
Some Quick Links
News Sources
Deep Thoughts
What is the airspeed velocity of an unladen swallow? Answer
What is the answer to life, the universe, and everything? Answer
What is the meaning of life? Answer
You don't need a weather man to know which way the wind blows ...
Bob Dylan - "Subteranean Homesick Blues"